Wholesale Moving Totes,Plastic Moving Totes For Sale
WHAT FITS IN A Moving Tote?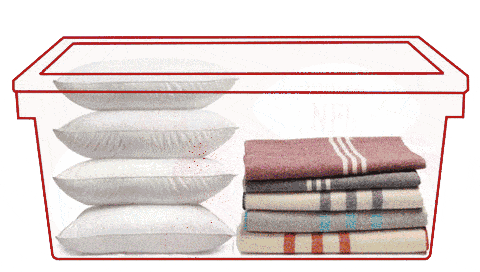 Each Standard moving tote fits:
15 SWEATERS AND 5 WINTER JACKETS OR
12-15 PAIRS OF SHOES OR
48 BOOKS OR
15 PAIRS OF SHORTS & 30-40 T-SHIRTS OR
17,000 TOOTSIE ROLLS
You can also select smaller or bigger moving totes!
Buy plastic moving totes at CnBoxStore.com,we are a Moving crates manufacturer and wholesale a range of Plastic Crates, including folding plastic crates,stacking boxes,plastic moving crates,plastic moving boxes,We aim to ensure you receive a higher level of customer service satisfaction along with the best quality products the Industry has to offer.
Here you can find euro stacking containers,plastic pallet bins,collapsible crates.
Our plastic crates are ideal for industrial storage, warehousing, logistics, catering, stockroom, moves and domestic storage. If you can't find what you are looking for then please contact us and we'll be more than happy to help you.